Schoolmarm an' ah are amazed an' pleased that so many folks would show up fer sum eats an' visitin' - these are sum shots from '02 we thought ya'll might enjoy. Me, ah'm wonderin' iffen Jacko ever got hiz haid dried off...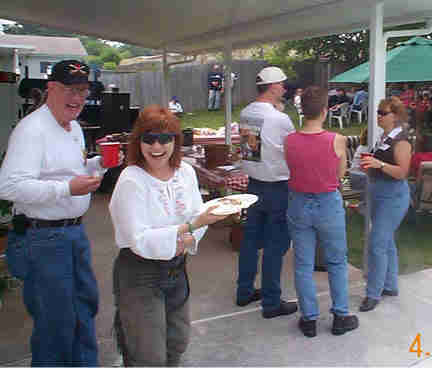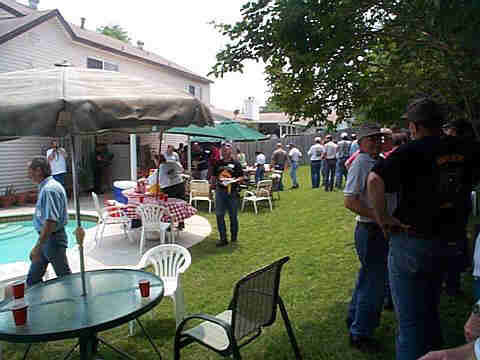 Elaine brought Charlie along ta help!!! Sheesh - say "food's on"........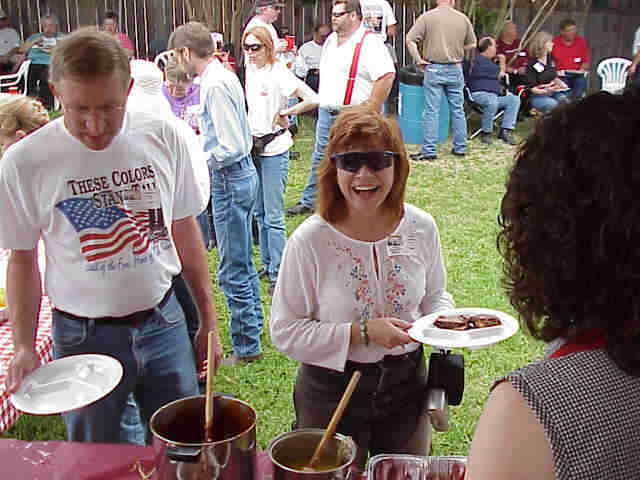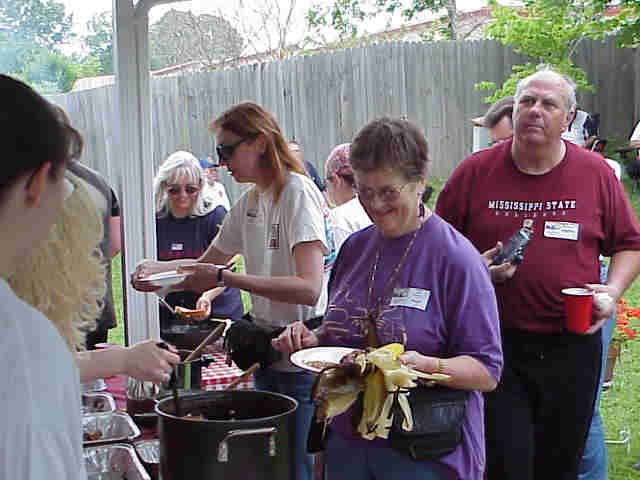 Sech a li'l gal.......sech a BIG appetite!! Hey, Evelyn - ya got any room left on that plate?!?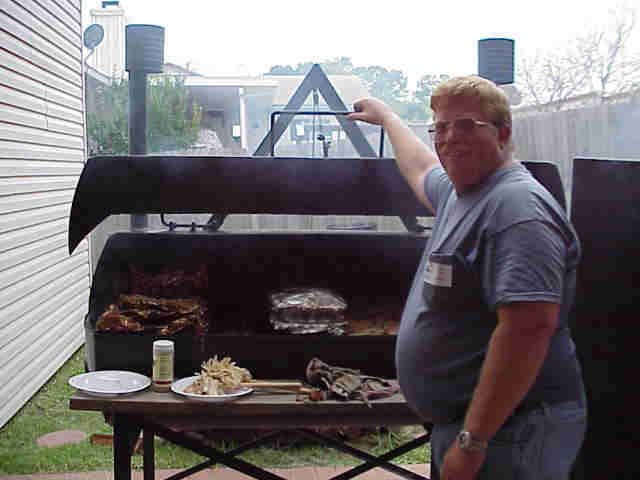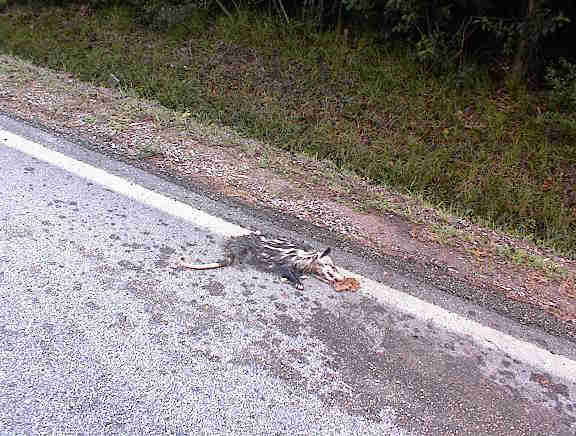 There's enough even AFTER Elaine goes through! Ya gotta start with the BEST ingredients....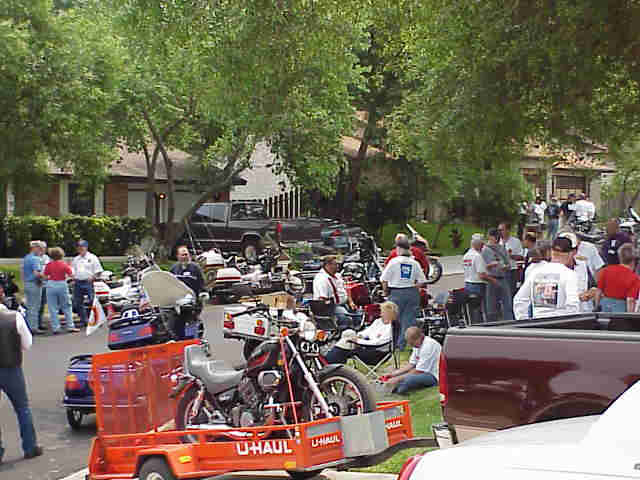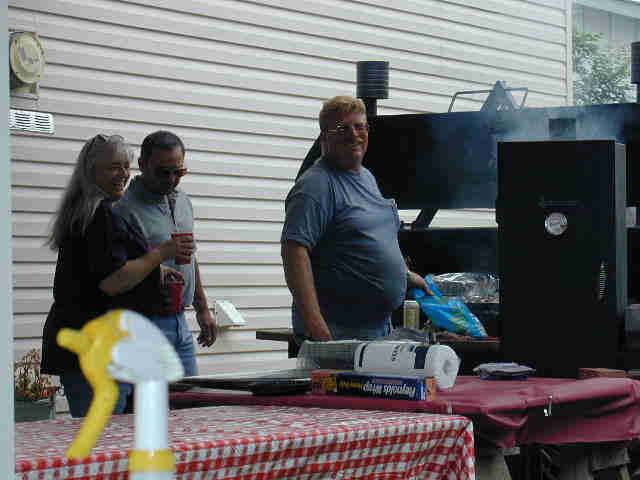 Mah neighbors LOVE me!!!! Gettin' thangs set up.......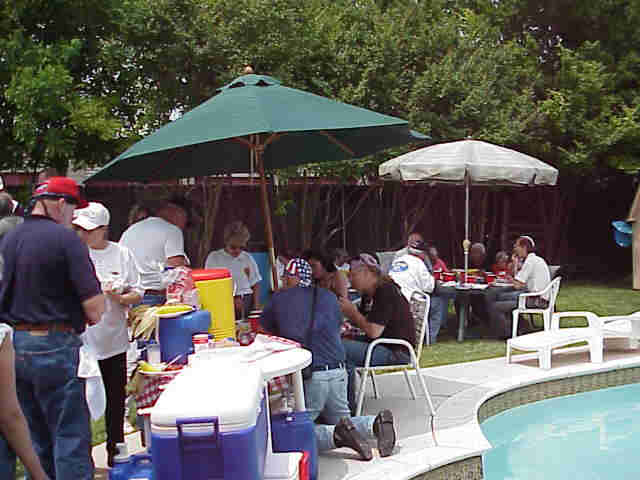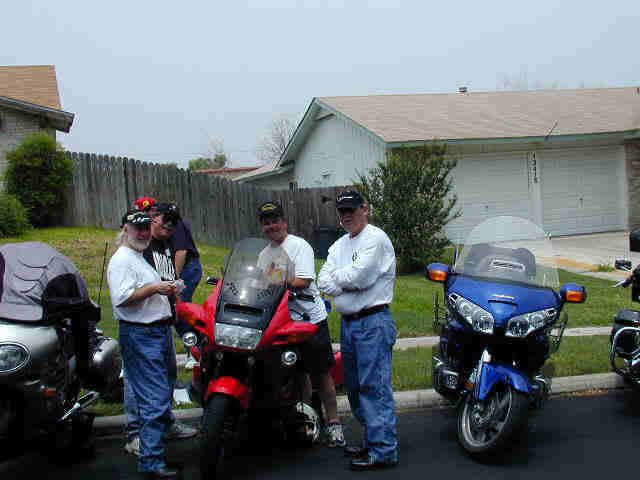 Go ahead - TRY ta take food from 'em! ONE bad fuse.....FOUR "mechanics"!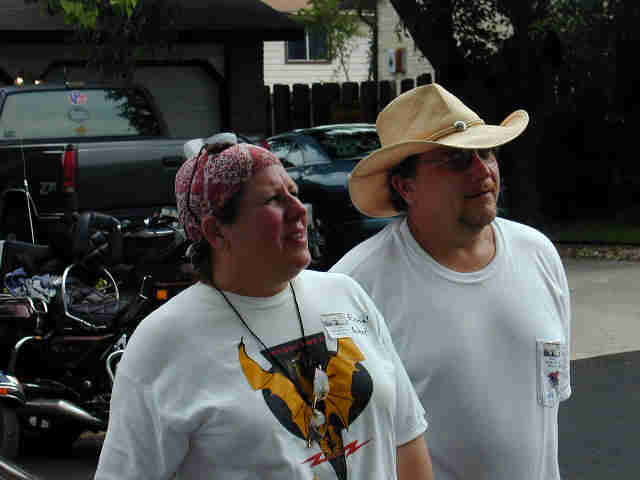 Ithro, they won't swap the bike fer the camera!! Jack & Rene' West....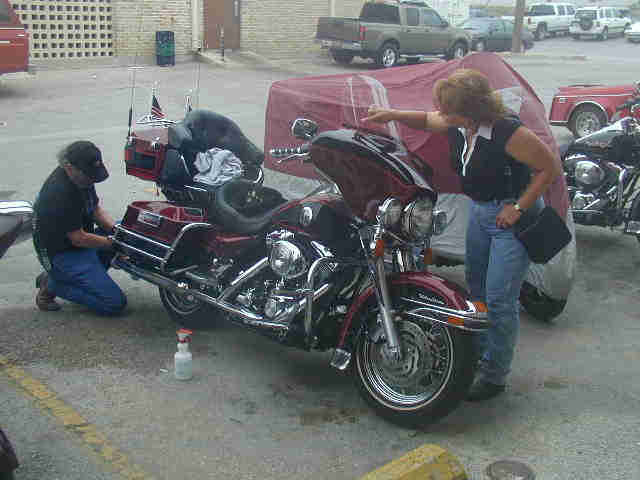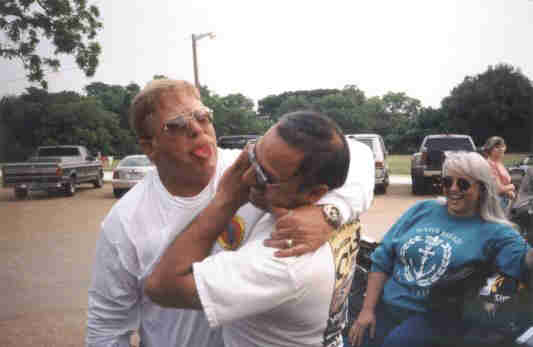 If they won't run, make 'em shine, eh Jacko? John Henry LOVES a good tongue lashin'!!
Think there's a party goin' on?