Wahl, here are pics from AR 2004!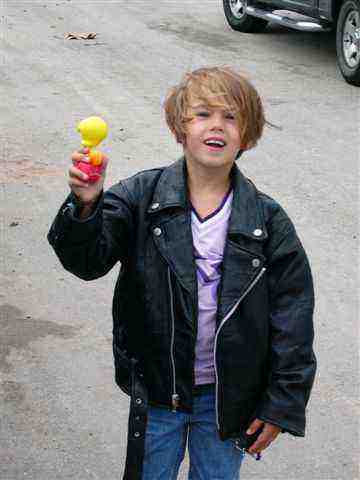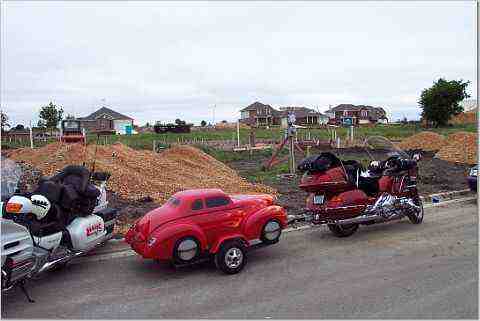 This here is Cheyenne - Jack & Rene' Wests' young'un Glen Hyde's neat trailer!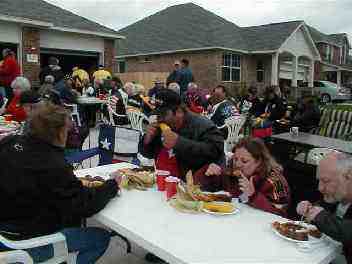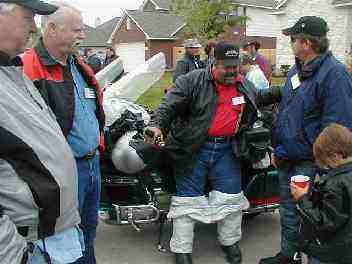 When ya say "Chow", Lee is ready.... What I want to know is how the HELL do women wear panty hose?!?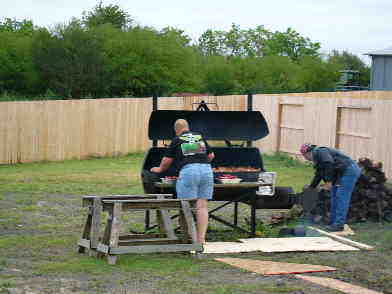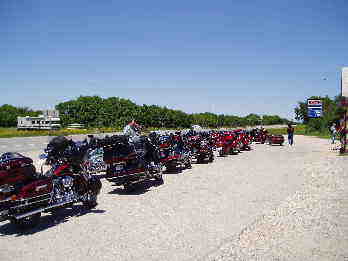 This pit looked bigger at the other place........... When yer done eatin', it's time to RIDE!!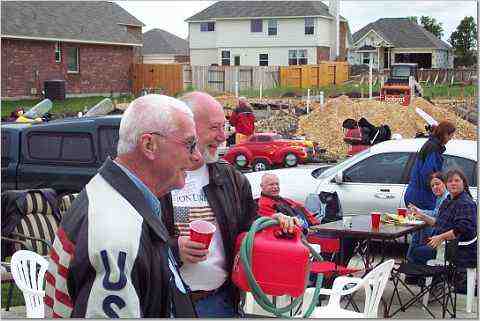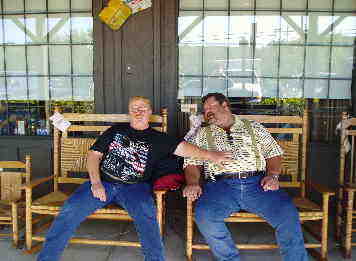 Jim Beachy (with can in hand) receives his award Pappy just had to see if that wuz ALL Lee!! (it is!)